came across *lots* of Molinier images yesterday at this site, which was a lovely surprise. i think in total there's over 200 large images - then smaller versions of all of these as well. takes quite some time to go through it all, but i think it's worth it. they are all items from Breton's own collection & it's a rare chance to see them.

here are the links:

this one displays all items listed under his name, but if you search for "Molinier" in either "Title" or "Description text" a few more items come up.

i didn't want to hotlink any images from there & steal bandwidth, so instead i've "cleaned up" some favourites from there to show here as a teaser.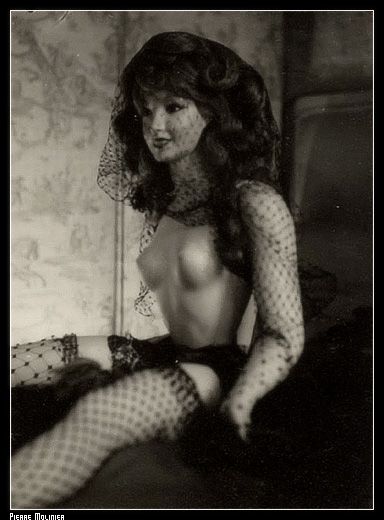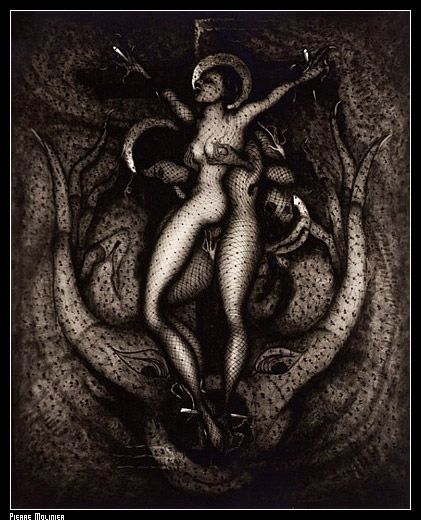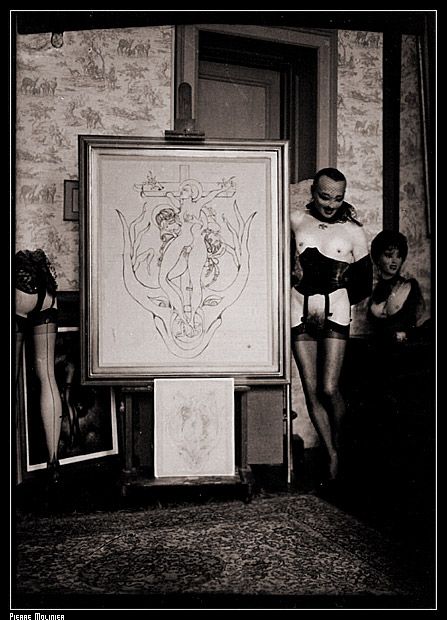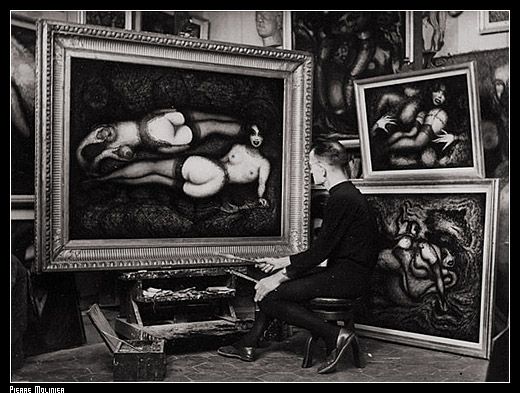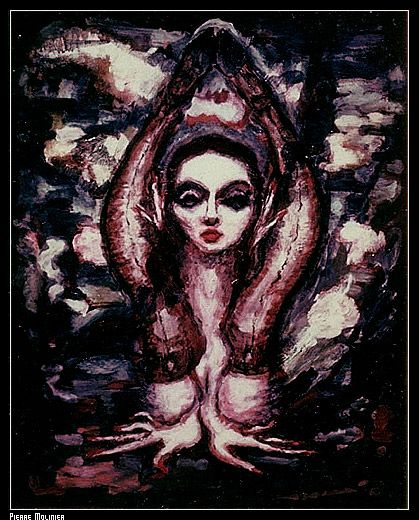 for anyone here interested in/with a love for Surrealism (as i have), this site is a treasure chest. sadly, there isn't much by some of my favourite surrealists - Dorothea Tanning, Leonora Carrington, Remedios Varos, & to a lesser extent, Leonor Fini & Meret Oppenheim, but there is a decent amount of images by other surrealists i love, such as Claude Cahun, Max Ernst, Hans Bellmer + some surprises - such as a few pieces by Clovis Trouille, Helen Levitt (which was unexpected), some photos from the Les Abysses film (for those of you who are familiar with Genet's play), Frida Kahlo, & a wonderful sketch of Musidora!


PS: hope the members here like the new look of our community! :)